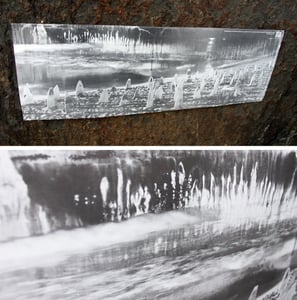 $

60.00
There are only 5 Stone Wash REMIX prints! Created with a special technique produced through hand printing.
- Personally signed by the artist Chris Anderson
- Printed on high quality 100% recycled paper
- Hand printed at the Big Fag Press in Sydney
- Size: 34cm X 102cm
- FREE POSTAGE!
Support the cause!
☮ - 1000SG